Finding Your Prophetic Flow Course Highlights:
Practical exercises to sharpen your prophetic gifts.
Highly educational content designed to deepen your understanding.
VIP: Interactive discussions and Q&A sessions for a rich learning experience.
Multiple Live sessions with me, Ryan LeStrange, and access to class replays.
A community of like-minded individuals on the same transformative journey.
 
Grab your
Early Bird Spot

, pricing goes up SOON. 

Join us and tap into the extraordinary prophetic potential within you! Don't miss out on this opportunity to align with your divine purpose and find your prophetic flow.
Two Live Class Sessions on Finding Your Prophetic FLow  - December 8th - 9th at 7PM EST
VIP includes an Exclusive Q&A Coaching Session: Get your burning questions answered directly by Ryan LeStrange during our exclusive Q&A session.
Exclusive Notes and Recordings!
VIP also comes with the 21 Day Devotional! 
Community and Support: Connect with a community of like-minded individuals on a similar prophetic journey, and receive ongoing support and encouragement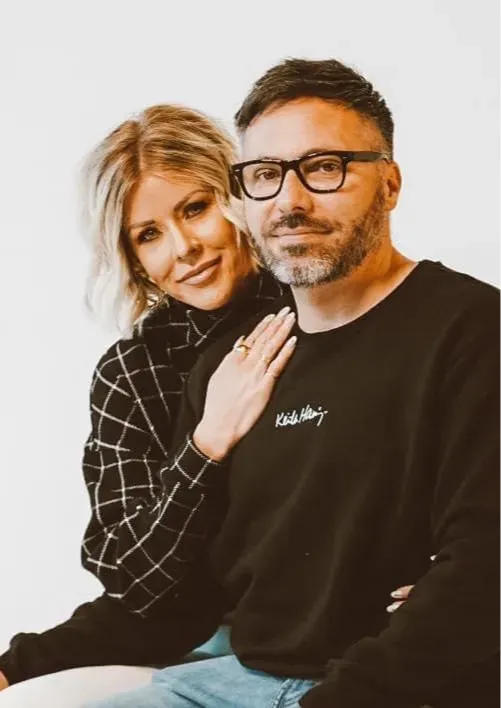 Ryan LeStrange is a best-selling author with multiple books on healing, deliverance and spiritual warfare. He began in ministry working under Dr. Norvel Hayes who was trained by Lester Sumrall in casting out demons. Ryan has been in ministry for over 30 years.
"As a Deliverance Minister there are times I don't have the language to exactly what's happening. With Apostle Ryan LeStrange, his teaching helped with that. His guidance and mentorship leads me into deeper knowledge of my authority in Christ and my walk in the apostolic!"
- Sadic Calamaco | LGI Student
"If you have been praying to grow in discernment and healing/deliverance ministry this is the course for you! Apostle Ryan is anointed, knowledgeable and has the heart to see people set free & transformed. So thankful for his sound teachings and all that he does to equip the body of Christ!"
- Maddy Sterling | LGI STUDENT
"If you are currently in, or feel called to Deliverance Ministry, Apostle Ryan's classes are where you want to be! They are very informative. I am now able to identify the different spirits and call them out by name!"
- Ashley Thomas | LGI STUDENT
"Apostle Ryan helped me get revelation in areas I needed deliverance and now I am able to walk in the authority of Jesus through Holy Spirit to help others through their deliverance."
- Mariyel Fava | LGI STUDENT
Will there be replays? YES
What Are The Classes Like?
Is This Class Refundable?